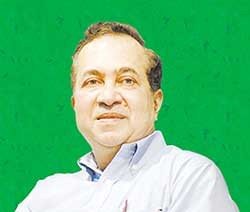 The Hindu

's coverage of the G20 Summit in Washington, DC was truly excellent. Led by editor-in-chief N Ram, the newspaper gave us a ringside view of the meeting.
From De Silva's noisy comments against Bush, Manmohan Singh and Gordon Brown's economic expertise (and Bush's lack of it) to Nicolas Sarkozy's assertion that the US is not the only superpower, the newspaper covered it all. 
N Ram's personal comments on how Dr. Singh managed another economic crisis oh so many years ago also demonstrated just how seasoned a journalist he is. Kudos to him and his team for a job well done.