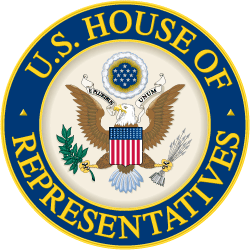 Two years back, when US President Barack Obama was elected to office, it seemed as though he was going to transform America and the world. Today, with the Democrats losing control of the House and narrowly holding onto the Senate with 51 seats, that jubilation seems fictitious
The huge anti-Democrat wave now leaves the President in an unenviable situation that will surely be characterized by gridlock, political posturing and perhaps even some extreme steps, as we saw when the Bill Clinton administration was shut down by Republicans.
Why did the Democrats perform so badly despite the huge wave they gained from just two years back? The answer lies squarely on the President, who has proved extremely ineffective. By allowing himself to be taken hostage by Republicans, he gave up a golden opportunity to take tough decisions. He failed to see that Republicans would not cooperate and refused to use the Democrat's majority to his benefit. The result is before us all.
What is even more dangerous is that the Tea Party movement seems to be gaining ground, with old ideas that failed before finding fashion again. This is bad for everyone. Unless Obama makes a mid-course correction and takes tough decisions to push his agenda through, and also to reconnect to citizens, he could very well face the prospect of losing his next election.