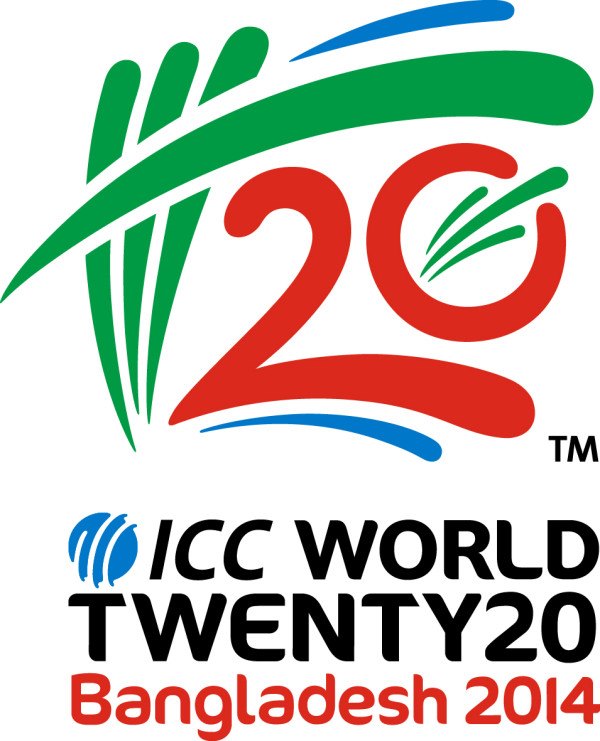 I'm not a huge cricket fan but I do watch a good match every now and then, especially if it involves India. I don't think T20 cricket is real cricket, but it is a match and it's a good chance to relax during the weekend, when India played against Sri Lanka in the T20 finals.
Of course, finding a live cricket feed is an issue in the US, and particularly the inward-looking Midwest, but Cricinfo was nice enough to broadcast it online. But that's not the option I used - already committed to going to the Recreation Center on weekend mornings, I was delighted to find that ESPN 2 was carrying the feed live from Dhaka. As if that was not enough, the screen in the weights section, which is usually devoted entirely to football (the American version), carried the feed and I did see a lot of Americans watching it, possibly more out of curiosity than anything else.
The match was clearly in favor of Sri Lanka and aside from Virat Kohli, who is really becoming India's next star player, the Indians side played pretty badly - both batting and bowling. Yuvraj Singh of course was the biggest disappointment, and it is perhaps time for him to retire from this format, but the entire team did badly and it is a collective failure. In the rest of the series though, Team India did quite well and its only defeat was in the finals. Clearly, we have it in ourselves to win back the T20 cup - after all, India did win the very first cup. But something is missing and it is sadly up to the BCCI to find that something.
Finally, this was the first cricket match where I used technology to the fullest. Commenting live with friends in various parts of India, several cities and two countries on the opposite sides of the globe, reminded me of that wonderful ODI World Cup in RKB's hostel. Those were the days - I might not be able to get them back, but with Whatsapp, I can at least approximate it!
PS: I did twice my usual workout just to be able to watch the whole match. My feet are sore because of it and I'm dead tired. All worth it!
Saw the #t20final in US with live chat with friends in India on @WhatsApp. Technology bridges boundaries!
— Sushobhan Sen (@sen_sushobhan) April 6, 2014
Did a 2x workout just to watch #SLvsInd match. Stiff feet. Hands hurt. All worth it!
— Sushobhan Sen (@sen_sushobhan) April 6, 2014