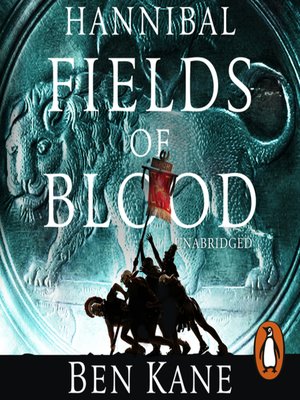 Hannibal: Fields of Blood
By Ben Kane
My latest favorite writer of historical fiction, in my staple era of the Roman Republic/Empire, Ben Kane, continues to warm my heart with some action-packed wartime drama (what else from Rome?). Continuing from
Enemy of Rome
,
Fields of Blood
is the second part of the tale of the Second Punic War, and the fighting gets more fierce than ever.
However, as is necessary for historical fiction, the principal characters from the previous book continue to develop. Kane does end up creating a whole new ensemble of characters to justify some of the storyline, and that quickly became confusing. That did not, however, affect the general flow of the story, which was written masterfully. Most importantly, I did have to keep looking back at the map of Italy, which goes to show how well-researched the work is.
I'll definitely be reading more from Kane in the coming months!